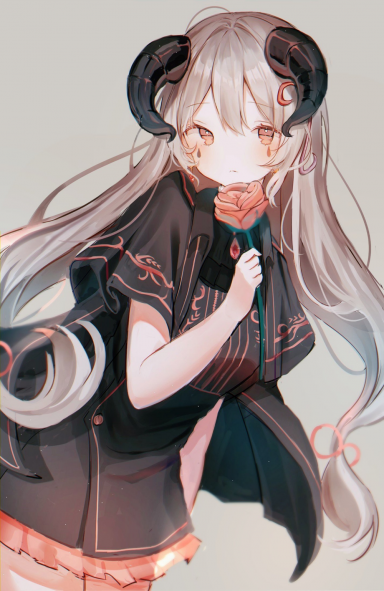 Let There Be Fire!
Original poster
[tabs][tab=Overview]A girl is in an airplane, and when they pass through a island, it falls and crashes in the island. What if she is not alone? What if it happened on purpose?[/tab][/tabs]
Name: Lillianna ( unknown)
Age: 18
Personality: Usually looks at the positive side of things, friendly, caring, shy when at unknown places, or around unknown people, curious/adventurous.
Important Backstory/info: She is an angel. She has
markings
on both of her wrists that glow when she is around other supernatural beings, and she also has some on her back, when she is in her human form. She can heal things back to life despite dead or not.
Appearance:
Angel form:
Last edited by a moderator: