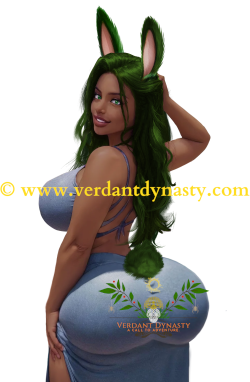 Sojourner of worlds.
Original poster
List of my OCs and optionally the original world I crafted.
My favorite OC
I am seeking partners to start writing narratives with the hopes of forming lasting friendships IC or OOC. I am soliciting after long-term players, and will not stomach ghosting. Real-life happens, but try your best to keep up communication is all I ask. I can RP either publically here, PM, or over discord.
My discord ID: Geothermal Stripper Battle Mage#3148
Your "literacy" matters little to me. I see RP as a collaborative writing hobby not some competition or matching contest. Notwithstanding this, I do have three quintessential requirements.
1) Read my posts and communicate if the need arises.
2) Have fun.
3) No Godmodding/Metagaming.
Pertaining to romance, I am fine if it's organic and the other player is of legal age. If you message me with the intentions of achieving only smut expect to be denied. I am glad you enjoy it, I don't and subjectively find it hollow without the substance of development.
Thank you for your time, and I can't wait to hear from you soon!​
Last edited: