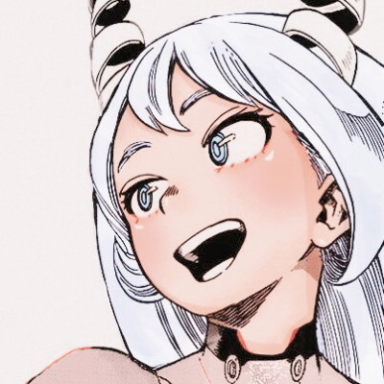 Astronomy enthusiast
Original poster
Roleplay Invitations

Group Roleplays, One on One Roleplays, Chat Roleplays, Private Convo Roleplays
Posting Speed

A Few Posts A Day, One Post a Day, A Few Posts a Week, One Post a Week
My Usual Online Time

I'm usually online at night on weekdays 5:00-11:00pm. On weekends I am a lot more active throughout the day
Writing Levels

Give-No-Fucks, Intermediate, Adept, Adaptable
Genders You Prefer Playing

Male, Female, No Preferences
Playing Style- Passive or Aggressive

I'm fine doing both! Though, I usually lean towards being a passive player.
Favorite Genres

I love anything related to Anime, scifi, Modern, Horror/gore, Adventure, Romance, Fighting/action, Mystery, Angst, and Yaoi.
Genre You DON'T Like

Don't try to suggest furry to me. I'll stop replying to you.
Hi, I'm Tianna and I'm looking for a partner who is interested in doing a simple rp nothing really long term since I suck at staying committed.
​

prefrences:​

​
At this moment I'm more interested in doing short term plots/storylines. as I want to practice getting better at writing.

​

I'm looking for someone who likes to do more then one kind of plot, anything dystopian, supernatural, gore, horror, sci-if, shows etc. Original plots tend to bore me sometimes.

​

I reply weekly since I tend to be busy with work and such. 2-3 posts weekly is my minimum.

​

Yes, I do like playing the male role. Although I usually prefer playing the more submissive kind of character

​

I prefer using anime or illustrated characters.

​

I tend to write about 2+ paragraphs minimum

​
so if you're interested please dm me !