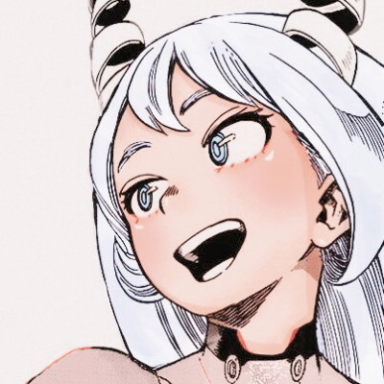 Astronomy enthusiast
Original poster
Roleplay Invitations

Group Roleplays, One on One Roleplays, Chat Roleplays, Private Convo Roleplays
Posting Speed

A Few Posts A Day, One Post a Day, A Few Posts a Week, One Post a Week
My Usual Online Time

I'm usually online at night on weekdays 5:00-11:00pm. On weekends I am a lot more active throughout the day
Writing Levels

Give-No-Fucks, Intermediate, Adept, Adaptable
Genders You Prefer Playing

Male, Female, No Preferences
Playing Style- Passive or Aggressive

I'm fine doing both! Though, I usually lean towards being a passive player.
Favorite Genres

I love anything related to Anime, scifi, Modern, Horror/gore, Adventure, Romance, Fighting/action, Mystery, Angst, and Yaoi.
Genre You DON'T Like

Don't try to suggest furry to me. I'll stop replying to you.
does anyone want to have a small rp group (4-6 people maybe) where we have our characters and relationships and then every few weeks we throw them into a completely different setting??? like first we're in suburban america and then all of a sudden they're thrown in 17th century england and after a week they're on a spaceship in the year 3009 and we just keep on changing the setting but keep the characters consistent.
​
Or maybe a small group rp set in like a sleepy little beach town, focused on building relationships both in character and out. no pressure when it comes to activity, just like everybody's muses and maybe the occasional event.
​
Or maybe a group of seniors who are trying to survive their last year of high school but happen to get into a bunch of shenanigans and such.
​
But yeah I just want a super chill small group rp that doesn't have to follow a significant plot and everyone can reply back at their own pace. Literally a stress free rp where we can focus on improving our skills and have fun!
​