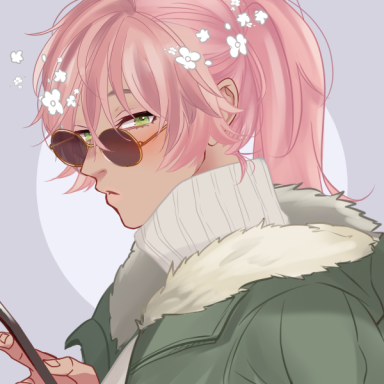 Very Slow Writer
Original poster

Hello Everyone!
I looking to get some extra cash on the side from doing art. Please feel free to message me if you have any questions or if you are interested in a commission.
The prices are for one character, if you want multiple characters we can negotiate a price.
I do take 50% upfront and predominantly use Venmo or Cash App.
Follow my social media!
Twitter - @MermaidLochness
Instagram - lochnessmermaid