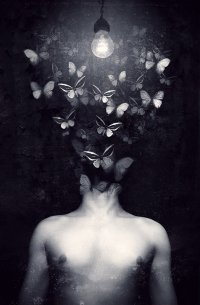 Anti-Hero
Original poster
FOLKLORE MEMBER
Genres

Magical, Fantasy, Supernatural, Sci Fi, Steam Punk, Noir, HORROR, and I'm willing to try Romance.
Watching Supernatural and Stargate SG-1 I find myself thinking:

Ya know...even if I couldn't get lines or have a significant part, I would love to at least be an extra in the series. I'd get a chance to see the stars in their 'element' so to speak and maybe grab an off set conversation.


So what about you guys...what Television series (if any) would you like to be a part of...it can be for a walk on, a minor role, or even (gasps) a main or starring role.

Friends, Iwakuans...lend me your thoughts!