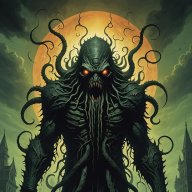 Waiting for Wit
Original poster
SECURITY DEPARTMENT
Invitation Status

Looking for partners
Posting Speed

1-3 posts per day
Multiple posts per week
One post per week
Slow As Molasses
Online Availability

On fairly regularly, every day. I'll notice a PM almost immediately. Replies come randomly.
Writing Levels

Adept
Advanced
Preferred Character Gender

Primarily Prefer Male
No Preferences
Genres

High fantasy is my personal favorite, followed closely by modern fantasy and post-apocalyptic, but I can happily play in any genre if the plot is good enough.

​

It is common knowledge to all that the world once used to be
more than isolated peaks above a sea of fog.
Once, everyone lived on a world as flat as a pebble to skip
across the pond. But one day the sky went dark, hidden behind
an impenetrable layer of clouds. And with the arrival of darkness
came the arrival of demons. The people fought desperately for
their lives, but could do nothing to stop the rising number of demons,
desperate for human blood.
It was then that the gods, in their infinite mercy, gathered the
people together and lifted up the ground underneath them. The
gods lifted the people so high that the ground upon which they
stood broke through the darkness of the clouds, and emerged
once more into the light. The demons, unable to face the purifying
radiance of the sun, were unable to follow.
For a time people and god lived in harmony, before the gods
retreated from this world, settling into a higher domain where they
could watch over the world, and pass down their divine will to
those blessed enough to hear their voice.
Or so it is believed.
But one thief is about to learn very different when she wakens
one of the ancient gods from his death-like slumber.



"It is not the duty of the gods to care for us.
We are lesser creatures, while their strength and might knows no bounds.
Yet, out of the goodness of their hearts, the gods chose to save us, to lift us out of the mist and bring us into salvation, when they could have left us to die."

"We must always remember to show our gratitude towards the gods.
They have already saved us from certain disaster once, and now it is our job to prove to them that they made the right choice, that their power was not wasted in aiding us.
We do not beg the gods. We do not expect them to fix our problems for us, if we cannot fix them ourselves."

"But for all their might, the gods are not above caring.
We can feel their presence every day.
When our moment of desperate need finds us, we can bend to our knees in honest supplication, and the grace of the gods that exists in all of us will be strengthened by our honest devotion.
By their divine will, we can find the courage to overcome our own problems, to rise above the trails of our everyday lives, and be purer and stronger for it."

"We thank the gods every day for our lives. Now, we seek to prove their faith in us."
[stabs=bcenter|90%x630]
{slide=Aldrig|center}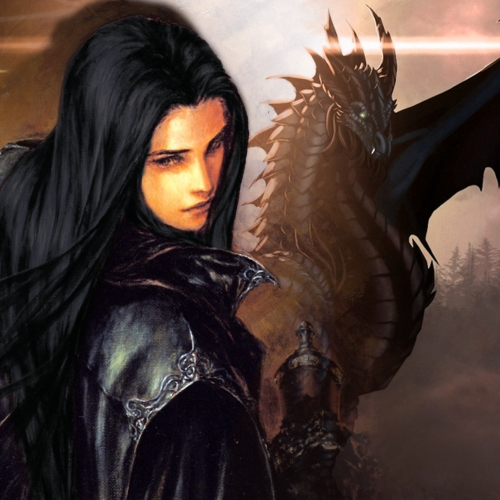 {/slide}
{slide=Gottam|center}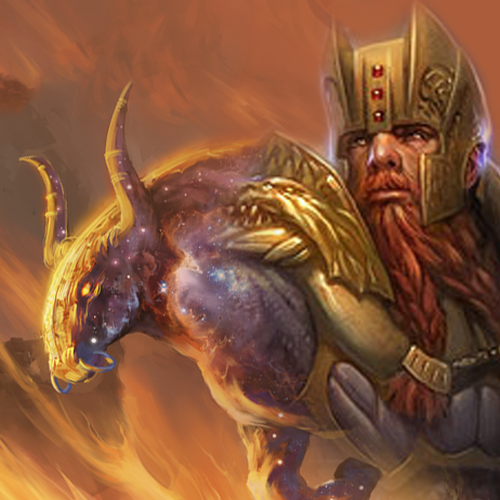 {/slide}
{slide=Verdini|center}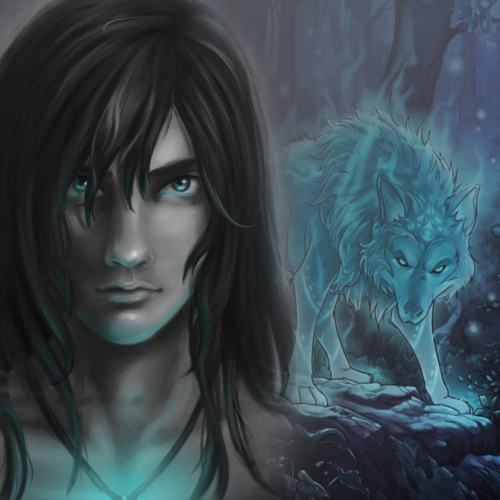 {/slide}
{slide=Parnath|center}
{/slide}
{slide=Thesus|center}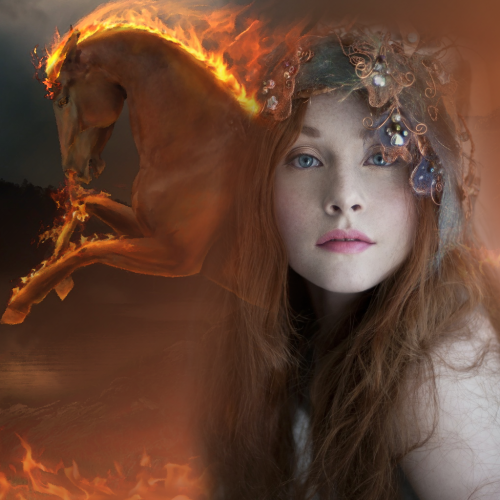 {/slide}
{slide=Felicity|center}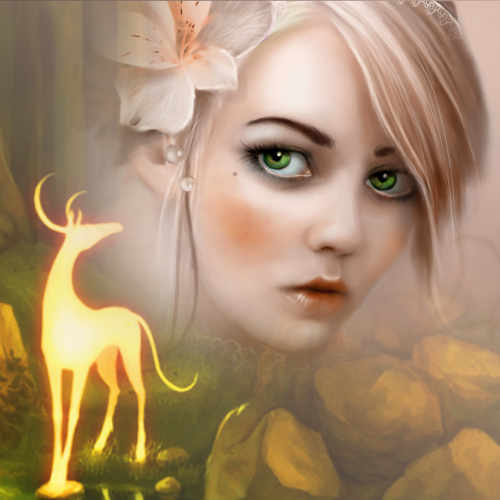 {/slide}
{slide=Sophron|center}
{/slide}
{slide=Lalita|center}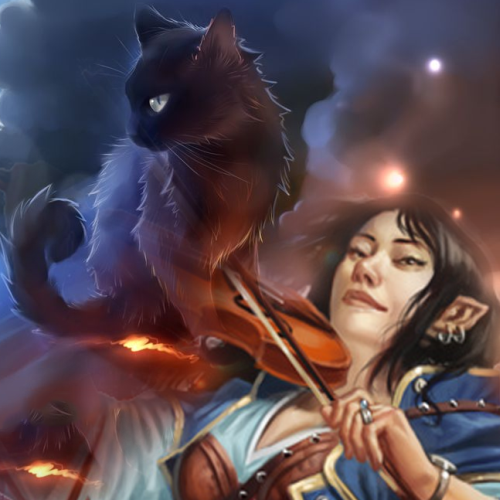 {/slide}
{slide=Callypse|center}C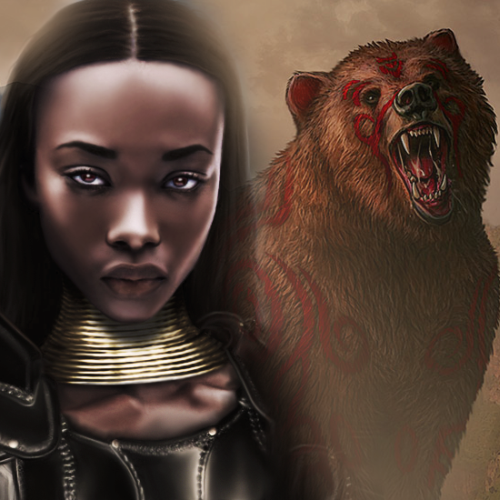 {/slide}
{slide=Erebos|center}
{/slide}
[/stabs]


​