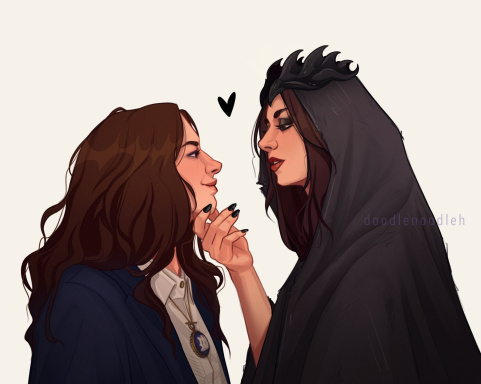 Roleplay Invitations

One on One Roleplays
Posting Speed

Speed of Light
My Usual Online Time

I'm online pretty much most of the day, unless I'm working, then I'll be off from about 10am to 3:30, or from about 5pm to 11pm (UK time)
Genders You Prefer Playing

Male, Female, Transgender, Futanari, Androgynous
Playing Style- Passive or Aggressive

I am kind of an aggressive player, since I am always thinking about my roleplays and plot twists I can have. I'm very rarely a passive roleplayer because I like to use my ideas.
Favorite Genres

Fantasy, Real-Life, Modern, Magical, Romance, Fanbased
Genre You DON'T Like

I can do pretty much anything with a good idea

You have three islands. Divide them into groups of one. The straight island, the gay island, and the lesbian island.​
This roleplay is going to be based off of
this Tumblr post
- which is ingenious by the way - and it'll be very dystopian and Resistance-with-a-capital-R. If enough people get interested,we can properly start planning. Just read the post and if you're interested, fill out the character form below.
Name:
Age:
Sexuality:
Physical Description:
Personality:
Basic Information: (Anything you think is relevant)
Last edited: