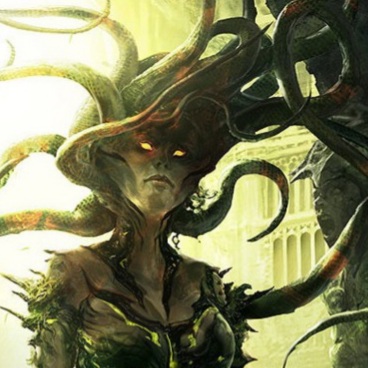 Returned from the Void
Original poster
FOLKLORE MEMBER
Invitation Status

Looking for partners
Posting Speed

One post per day
1-3 posts per week
One post per week
Writing Levels

Intermediate
Adept
Advanced
Preferred Character Gender

No Preferences
Genres

Urban Fantasy, High Fantasy, Epic Quest, Sci-Fi, Time Travel and World Hopping, Steampunk, Action/Adventure, Modern Drama, Mystery, Slice of Life, Romance, and many more.
Legal Working Ages in BC, Canada:
12: (Supervision of a person aged 19 or older at all times while working; Maximum 4 hours on a school day; Maximum 7 hours on a non-school day; Maximum 20 hours in a week that has five school days; Maximum 35 hours in any other week; Written permission of parents is needed)
15: Unrestricted
I go back and forth about how I feel on this topic.
On one hand:
I can't imagine any job where a twelve-year old would be able to accomplish enough tasks skillfully or efficiently enough to be worth the wages and trouble to employ them, especially considering the (understandable and good) restrictions on hours. Conclusion: Kids can't work as hard, fast, or efficiently, and you can't schedule them often or for long enough to make up for this in hours covered.
On the other:
I imagine there's probably a lot of low-income families that really need the kids to be working, or even a lot of kids that need to start working asap to pay for college or other goals. paycheques beat welfare cheques anyday. Being in the workplace is also better than being out stealing from corner stores; not saying that not working makes people into criminals, but seems to me like kids are less likely to be tempted to steal if they have money to spend.
I have no issue with 15 year olds being able to work under the same laws as adults.
Are these working ages reasonable?
If not, what would be reasonable ages?
Your reasoning?
As always, let's keep it clean, non-personal, and remember that everyone has the right to state their opinion without being ridiculed for it - even if their opinion is stupid. Choose your battles!