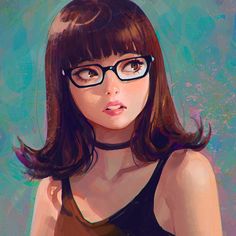 Olives and Fear
Original poster
BITE Fall Community Pick
1. Read the Lore.
2. I don't have CS code so you can make it as pretty or as basic as you want.
3. You can make Heavy, Glamour or a normal person.
4. If your character is heavily tied into a major establishment or group (as in big enough to affect the grand scale), don't just create one, talk to me first.
5. Deadline for CS is the 28th of October.

You need to have all of these information. It's even better if you add more to them.

Appearance - small description and (optionally) a character image. Please use realistic artwork or at least time-period-appropriate picture. If I see an anime character or a modern model I'm going to tear my hair out.
Name/nickname
Age
Gender
Role - Heavy, Glamour or Normal
Occupation - Remember that whatever their job is, even full-time working within the Scire world, most people have another face or a day job to present to the normal world. Many Glamours are singers and actors, and Heavies can be anything from a dock worker to a cop.
Origin - which part of New York is your character from, or where else if not New York
Residence - where they live in New York. A small description of the neighborhood would also help.
Personality
Bio
3 trivia facts about your character - their quirks, small details in their life, or anything at all.
Last edited: