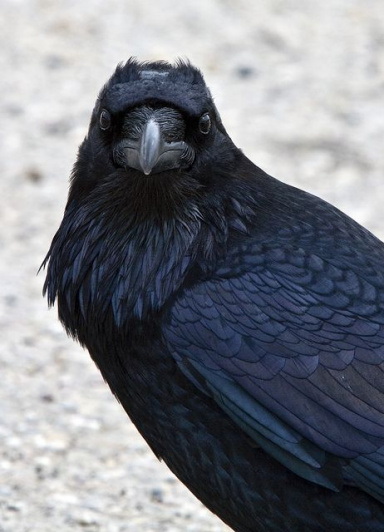 Roleplay Invitations

One on One Roleplays, Private Convo Roleplays
Posting Speed

A Few Posts A Day, One Post a Day, A Few Posts a Week, One Post a Week, Slow As Molasses
My Usual Online Time

There's no set time that I'll be online, but I do check in pretty often.
Writing Levels

Intermediate, Adept, Advanced, Adaptable
Genders You Prefer Playing

Male, Androgynous
Playing Style- Passive or Aggressive

It really depends on my partner. I don't prefer directing and controlling the plot, but I will if my partner doesn't. Well... to my best ability.
Favorite Genres

Yaoi, Horror, Fantasy, Modern, Futuristic-Medieval, Medieval, World-build, Suspense, Psychological, Supernatural, I do like a LITTLE bit of sci-fi but not as a full roleplay base, Slice-of-Life (though I'm not typically great at these), Romance/Fluff, Smut, Steampunk,
Genre You DON'T Like

Straight romance. Just not my stuff. And sci-fi is kinda ehhh. Fandoms I just can't get into. Also furry. Fuk outta here with dat shiet