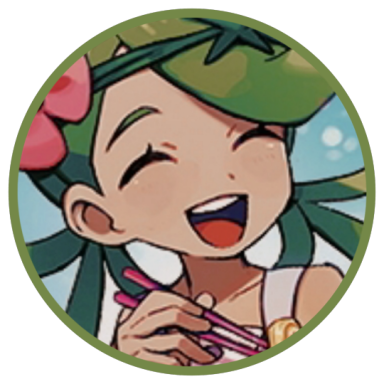 ~I'm drinking coffee on a trampoline~
Original poster
MYTHICAL MEMBER
Posting Speed

Multiple posts per day
1-3 posts per day
One post per day
Online Availability

3pm - 1am (GMT / BST)
Writing Levels

Beginner
Elementary
Intermediate
Adept
Adaptable
Preferred Character Gender

Male
Female
Nonbinary
Transgender
No Preferences
Genres

Monsters, supernatural, fantasy, romance, criminality, slice-of-life (modern or set in past, usually with some twists)
"We voluntarily rescued you. Any danger we are in, it is... of our doing. Pearl deciding to harbour us, help us, is her choosing, also voluntary. She accepts the danger. It is nothing you should feel guilty over. We are choosing this, to help you. You do not have to feel like it is your fault, we... brought this onto you. Ambrose made the deal, the consequences-- they are our fault. Not yours," countered Ben as firmly as he was capable of being, his voice remaining level but with an added edge in that effort to have the truth of his words register and be accepted as the fact of the matter, rather than just his opinion.

Granted, he doubted that they would have that effect when Sereia's expression bore so much weight of the guilt she placed on herself, but he wouldn't rest easy without attempting to convince her otherwise; without trying his hand at alleviating the troubles coursing through her mind. Regardless of the success (or inevitable lack thereof) of the attempt, what sort of friend would he be to her if he shrugged off her discomfort and left her to handle it without a word or two of comfort and reassurance?

And, in that determination to be a good friend, he would always press to reassure her even if she wasn't likely to accept his words as fact... though he knew when to take a step back and not press the point too much, be it when he was in danger of overstepping a mark or, in current circumstances, prolonging Sereia's exhaustion by continuing a conversation that needed to draw to a close. Recognising that he was venturing further into that territory, he shook his head to himself in mild annoyance at overlooking her injured (and mentally exhausted) state before taking a step backwards, now determined not to overstay any longer than truly necessary.

"Half an hour. Okay. I will come in half an hour," he agreed, opting not to enter a discussion on the matter by arguing that she was entitled to -and in need of- a longer rest than that, both because a) he wanted her to rest and not talk more than she had to and b) he knew anything he said would be shot down before it had time to really settle. As such, he offered a smile, typically soft in nature, before taking his leave, albeit not until he had checked her once over to ensure there was no cut nor bruise that needed immediate attention.