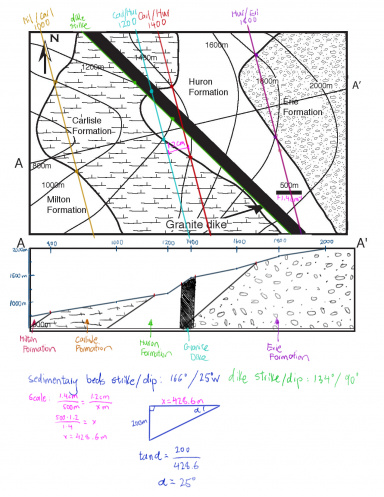 Professional Key Shaker
Original poster
DONATING MEMBER
Roleplay Invitations

Not Taking RP Invites at this Time
Posting Speed

One Post a Day, A Few Posts a Week, One Post a Week, Slow As Molasses
My Usual Online Time

Afternoons to midnight-ish (EST)
Writing Levels

Give-No-Fucks, Intermediate, Adept, Adaptable
Genders You Prefer Playing

Male, Female, Androgynous
Playing Style- Passive or Aggressive

It depends on the plot really, and what needs to be done.
Favorite Genres

Scifi, Phychological, Genrally weird stuff, fantasy is cool, modern fantasy is also cool.

Hi, so recently in a few of my RPs I planned to kill of my character, but most RPs die before the action can get to that point. Now while I do want to kill off my character in a RP I generally planned to give them a successor, whether it's a family member or an overlooked NPC. The main issue with groups is that it's hard to execute complex plot points before the RP dies off, so I been dabbling in 1x1s.

So people who do 1x1s, tell me if your partner killing off their character will turn you off from the RP? Since I know a lot of them are romance based it seems less appropriate even if you do have a "replacement".
Last edited: