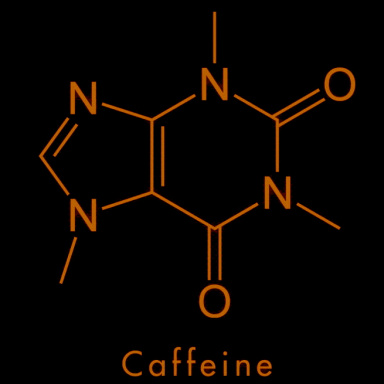 forever thirsty
Original poster
Invitation Status

Not accepting invites at this time
Posting Speed

Slow As Molasses
This is an somewhat experimental RP, the purpose is to practice fight scenes! Simply 1) Introduce a character and their weapons/abilities, 2) Have that character kill whoever was introduced in the previous post, 3) Watch your character get killed by the next poster and the cycle continues! No sign-ups necessary, just jump in with whatever you've got — no limits! If you've already posted with a character and they have been killed, you can 'respawn' or try a different character entirely for the next post.

God-modding is legal, so long as you accept that your own character will be dead in the next post. I also highly encourage posts longer than one line.

Hopefully this will be a fun way to be creative with descriptons of fight moves / character abilities, or it'll just be a complete mess. Either way, it'll be interesting to see where it goes!

To start with, please murder my character:
----

​
Jack had been roaming the streets for hours, looking for a fight. Wasn't this the spot? He was supposed to kill someone, but no one was around. In a fit of frustration, he grabbed his baseball bat and smashed it against the windscreen of a nearby car.
"I know you're here somewhere!" He waved his bat around wildly, broken glass crunching under his shoes "Come out! I'll make it quick!"
A sound caught his attention. Jack whirled around. Someone was near.