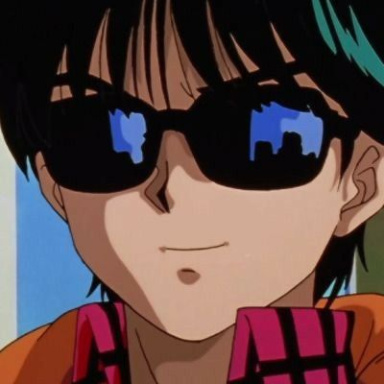 Definitely not a Fekfox
Original poster
FOLKLORE MEMBER
Posting Speed

1-3 posts per week
Writing Levels

Intermediate
Adept
Advanced
Prestige
Adaptable
Preferred Character Gender

Male
Female
Urðr, protector of all that has occurred,
Verðandi, surveyor of current events,
and Skuld, seamstress of what has yet to come.
The Norns rule the destinies of gods and men alike. Even the mighty Odin, All-Father and ruler of the nine realms must fall prey to their whims. It is they who keep the world in balance, carefully weaving the future, past and present to provide some modicum of order. They live upon the tree of the world, Yggdrasil, pouring water from the Well of Fate upon its branches to prolong its longevity and stave off Ragnarok, the end of gods and the world as it is currently known.
But the Norns have vanished, taken from their location, leaving the future of the nine realms are at stake.
Whoever controls the Norns controls time itself. Events are being rewritten and chaos is spreading amongst the nine realms, threatening to consume everyone within them. But even more pressing, without anyone to water the branches of Yggdrasil, Ragnarok approaches ever faster.