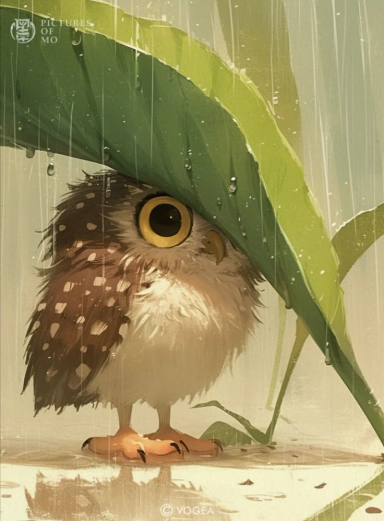 Owl Mom Summer
Original poster
ADMINISTRATOR
MYTHICAL MEMBER
[bg=black]
KATRINKA'S DATING SERVICE
​
Welcome to the first SINGLES MIXER here at Katrinka's Dating Service! Our entire first floor has been redesigned and decorated just for these new weekend events. Here in the lobby, you'll find the Front Desk where you can have your profile updated or conduct any business that must be done. The bulletin boards is also posted here in the front! All of our events are tacked to the board and you can view the entire guest list. Want to check our the profiles of other singles? The Website has everything you need to know. We have a few computers in the lobby AND unlimited Wi-Fi service!

Once ready, take yourself through the french doors to view our grand "Ballroom" as we like to call it. Created for a comfortable socializing environment you will find both group and private seating areas with plush and delightful sofas or chairs. We have dining tables as well as a bar area. Guess what? All refreshments are on the house!

We're so glad you could join us. Please mingle, meet, and here's to meeting your future love! <3

[align=right]~Katrinka Carrel[/align]
[/bg]
Katrinka's was open and already there were many people crossing through the threshold of the double doors. The bottom floor of her business now looked like a fabulous hotel lobby. Everything was designed to have a luxurious and romantic feel. A place that invigorated the senses and made people feel like they were somewhere special and experiencing something really unique. People always rolled their eyes when she suggested that all relationships needed a little dramatic setting, but Katrinka knew that people love to be swept away by their environment!
Speaking of Katrinka Carrel, the owner and namesake of the building... She was dressed in a simple fuchsia and black cocktail dress, with rose flowers belted along the waistline. It was simple, classic, and attractive, but didn't draw too much attention to herself. What she wanted was to blend in with the crowd like a ninja. Katrinka was on a mission and she was watching all of the party guests like a momma-lion watching her pride. People's body language, the way they spoke. Every little detail processed away in her head. She knew each one of these people, even if they didn't realize it. Their profiles she memorized. They came here to find love, and by golly, she was going to do her job with the care and expertise as any professional!
So as people mingled and met new faces, Katrinka stepped through the room. Occasionally she would intervene. But for now? The party was just getting started!