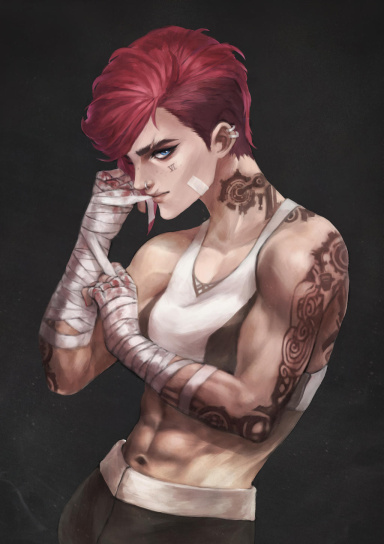 Roleplay Invitations

Group Roleplays, One on One Roleplays, Private Convo Roleplays
Posting Speed

A Few Posts A Day, One Post a Day, A Few Posts a Week, One Post a Week
Writing Levels

Elementary, Intermediate, Adept, Advanced, Adaptable
Genders You Prefer Playing

Male, Female
Playing Style- Passive or Aggressive

Both depending on my partner.
Favorite Genres

Fantasy, Modern, Magical, Romance, Greek/Roman mythology, Action, Mystery, Scifi, Anime, Medieval, Yaoi, Yuri, Fandom.
Genre You DON'T Like

Horror, Military, 1900-1990 Era
Hello! I've recently been watching the anime, Kamisama Hajimemashita and I REALLY wanna do a 1x1 based on it. It would be a completely new story with OC's but the same situation (as in a human becomes a ??? Deity and gains a familiar). This can be MxF, FxF, or MxM. I would like to play the human but might be persuaded into the familiar.
Expectations:
1. I'm no grammar nazi but please make it legible, I can deal with a few typos ect, nobody is perfect =)

2. Please write at least a paragraph per post, I usually match my partners length.

3. I find the more active my partner is, the more interested I get. So please post at least twice a week or let me know if you cant for some reason =)

4. I like it when my partner contributes to the plot, I quickly lose interest when I'm constantly keeping the rp going by myself.

5. Please respect my No Goes, if your unsure on one feel free to discuss it with me.

6. Have fun & don't be afraid to chat with me!! =D
​
Last edited: