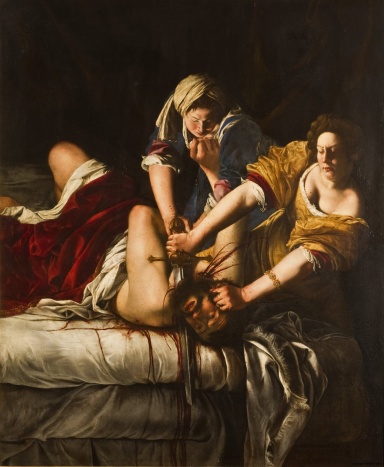 Awkward scapegoat
Original poster
Hello~ I'll be posting lil character bios here along with any WIPs or pieces I have done of my OCs. Some characters merely have a name and a blurb, while others have a number of pieces dedicated to them. These posts will probably be subject to frequent edits as I draw or finish pieces.
If you're interested in plotting an RP with any of my characters, please let me know!
All art is drawn by me, please do not steal or redistribute. Click thumbnails to see larger pieces.
Any images under a spoiler are possibly a bit more risqué, so please be advised!
Misc. Doodles & Freebies:
Last edited: