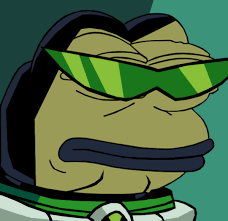 EVERYBODY RETS
Original poster
Because idols are overrated.

I was thinking 'why not Japanese idols' but then I realised that if I took one step down the characters wouldn't have so many metaphorical chains.

This Roleplay might share similiarities with 'Sore ga Seiyuu', since it shares the same concept. Voice actors voice acting. All that.