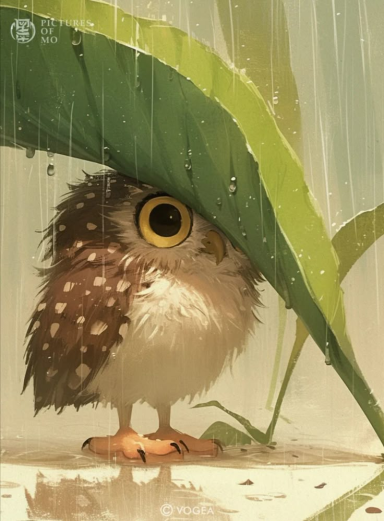 FROSTED MURDER MARSHMALLOW
Original poster
ADMINISTRATOR
MYTHICAL MEMBER
Invitation Status

Looking for partners
Posting Speed

1-3 posts per week
Slow As Molasses
Online Availability

10AM - 10PM Daily
Writing Levels

Adaptable
Preferred Character Gender

Female
Blarblarblar, if you discover bugs or weird things that don't seem to be working right, report them in
http://space-kitten.org/iwaku/forumdisplay.php?f=12]Feedback & Ideas
. There's still a few I haven't tracked down fixes for, but I am getting them slowly but surely. :D
THERE ARE SOME NEW STYLE COLOR CHOICES!
If you haven't already been snooping, there are some choices besides the Default Green. Colors include, Blue For Babies, Valentine, Halloween, Crimson, Gold, and "Dark" which is just a darkgrey/black style.
Ooooh, Aaaaaah, Achievements!
The
Activity
thinger is a cool little thing to stalk members by. It rewards you points and special award achievements for your activity on the forum. :D You might have noticed two achievements already auto sent. A "Registered for 30 days" and "Friended 10 People" achievements. In coming days there will be achievements for posting, etc.
The AWARDS will eventually be merged in to the achievements, but still work the same way.
The handy new version I get will merge the two mods together, which helps lots of things you won't notice anyway! >>; That'll be later though.
Have you tried a PLOT CHALLENGE?
I am slowly trying to post up archives of old
Plot Challenges
! Try exercising your creative muscle and give them a whirl. :D You can reply to the entries.
CBOX Downtime will be random and unexpected!
Contrary to popular conspiracy theories, the Cbox going down is not to annoy chatters. D:< We've been experiencing major bad laggy-times and it seems to be directly related to how many people are camping out in the cbox. When lag starts busting our balls, I will be shutting off the cbox for a day or two for random inexplicable testing. I promise you won't die when it's down!
I desire your noobs.
We've hit the summer season and it's prime newbie hunting time. When visiting other websites, invite cool people over to Iwaku. :D We need some fun and fresh new people to play with! There's all of these badass roleplays lately and not enough people to join them!
A GENTLE REMINDER ABOUT BEHAVIOR!
We're all about having FUN here at Iwaku and getting AWAY from all of the stuff that makes us sad, angry, and depressed. If you need a shoulder to cry on or a place to rant, there is
Counseling
and now the
Blogs
. The Cbox even has it's own Counseling Channel if you want to chat in real time about something. We do want to remind people not to abuse other members as a way to make yourself feel better. D:< That's not cool and you sure don't want people doing it to you either.
If you find yourself getting pissed off beyond repair we have
IGNORE FEATURES
both on the forums and in the Cbox! You don't have to talk to people you don't like. :D It makes life easier for all of us! Don't forget that you can also REPORT people you feel are crossing the no-no lines, both on the forums and in the cbox! There's easy point and click buttons for it!
....and that is all. c___c GO BE FREE! POST IN THYNE ROLEPLAYS! BRING ME THE BLOOD OF THE FRESH NEWBLINGS! BRUUHAHAHA!