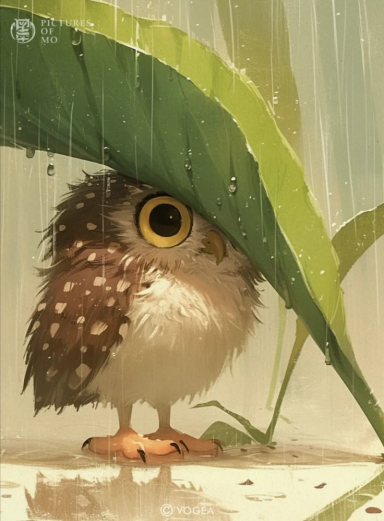 Divine Space Witch Ò◇Ó
Original poster
ADMINISTRATOR

​
WHAT'S THIS ABOUT?
It's me, the Owlmom. I need to stay connected with humans, so I'm trying my hand at Twitch streaming! On
Fridays from 2pm to 5pm Central
you can join me and my co-host
Astaroth
on my
Twitch Channel
to watch us do some live storytelling using The Sims 4! You guys get to dictate how this story goes by giving suggestions in the Twitch chat, commenting in this thread, and voting in polls! And if you can't be there in person, you can always watch the videos to catch up.
YOU VOTED... THE 10 GENERATION CHALLENGE
The challenge is simple. With your help we created out founder (Cara Iwaku) and now we must survive through ten generations of Cara's family legacy! We've started Rags to Riches style, so we're a broke hobo trying to build a home and find love before we die. Every generation will come with new problems and new goals.
Our goal for this generation? Uh, we just really need an actual house to live in!
I've now made a
special page
just for this legacy to keep all of our videos and extra content together in one place!
MAKE SIMS AND BUILDS FOR OUR STORY!
If you play The Sims 4 you can make stuff for me to add to my game! Sims, pets, and cool houses or venues. Just use the hashtags when you upload to the Gallery. If you use custom content, make sure you post the links on where I can download it. :D If you want to see where I get MY custom content and mods, you can find the links on
my blog's sims page
.
CHALLENGE FOR YOU
Baby Axamillion needs friends to grow up with. Make us some families that have kids!
#simsforowlmom #buildsforowlmom
AND OUR POLL THIS WEEK...
Which wicked lot traits should we keep for our haunted ass house? Vote on the Sims page!​
Last edited: