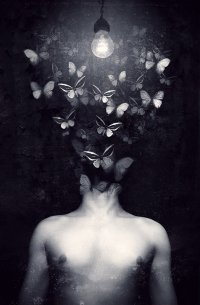 Anti-Hero
Original poster
Genres

Magical, Fantasy, Supernatural, Sci Fi, Steam Punk, Noir, HORROR, and I'm willing to try Romance.
Unlike a regular New Years Resolution, I'd like to submit the Iwaku Resolution...a resolution to improve something on the board, participate in something you haven't before, or start something new.


Do you have any goals for your next year in Iwaku? What would you like to work towards?


My Iwaku New Years Resolutions:

1. To make the Radio show much cooler and varied

2. To post up at least three roleplays and DM them myself.


How about you?