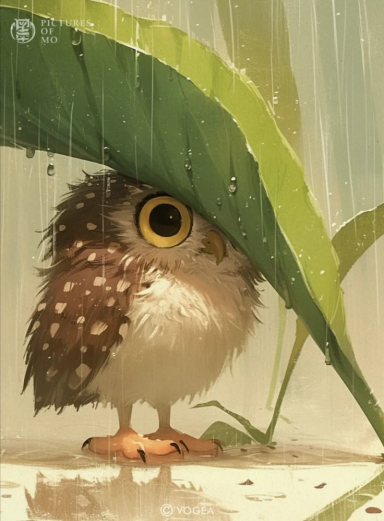 Divine Space Witch Ò◇Ó
Original poster
ADMINISTRATOR
As proclaimed in the great fundraiser of 2018, I am making a
top roleplay listing site
and you, Iwaku, get to choose it's Mascot! In the
suggestion thread
there was a bunch of fun ideas (and a few horrible acronyms D:<) but I narrowed it down to my ten favorites. They are all creatures I like and I can see as part of my collective.
Also, uh, most of them have wings. I guess I have a thing for birbs and birb-like critters. O_O
Anyway! FOR VOTE MANY OR VOTE FOR ONE. THE CHOICE IS YOURS.
This vote will close on update day. :D