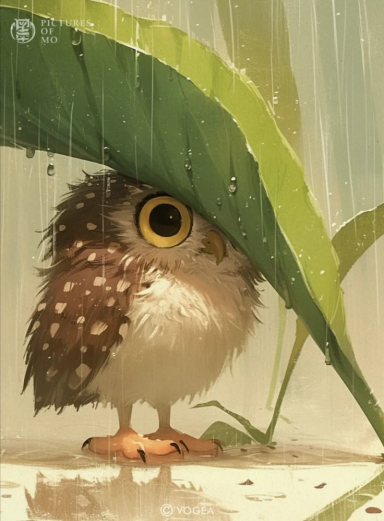 Divine Space Witch Ò◇Ó
Original poster
ADMINISTRATOR
You crazy people donated enough that you have made a dream project of mine possible! ⊙◇⊙ I've always wanted to run a top site listing for roleplay sites. I tried back when I was young and inexperienced and didn't know how to launch a site, so it failed with a whimper. But I LOVE them. They're a really great way to get a collection of roleplay sites to choose from, can help sites get exposure to new members, and it's always fun for communities to battle it out for the #1 spot. Now that I have the experience and the know-how, I want to make the best topsite listing for roleplays EVER. ◉◇◉
As promised in our
Fundraiser Goal
YOU, my treasured Iwaku, now get to help NAME this new site!
What I am looking for:
I have a running theme for all of my websites.
Animal Mascots
! It just kind of happened by accident over the years and now it's a thing. So what I need is suggestions for the mascot! It can be any living non-humanoid creature real or mythical. Bonus points (but not required) if you can make a cool acronym with that animal's name using words that represent the site. (Top, Best, Roleplay, Sites, Communities, etc, etc)
You CAN'T suggest:
A bunny, a fox, a cat, or an owl. I have already used these critters as site mascots. ⊙,◉
You have until the 15th to make your suggestions. Make as many as you want!
Then I'm going to pick my top 10 favorites and let IWAKU vote on the winning mascot. Yaaaay!
LET ME HEAR YOUR SUGGESTIONS!
⊙◇◉​