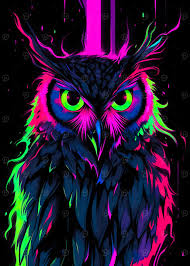 Divine Space Witch Ò◇Ó
Original poster
ADMINISTRATOR
I'm having a really rough year and sometimes it's hard to think anything nice happens, let alone things I am thankful for! ò,ó But I am working on manifesting a healthy life for myself, and that involves making sure I appreciate the good things in my life! And now I spread those positive things to everyone else.
What are you really grateful for right now?
I have discovered POPIT fidget toys and they are the most awesome damn things on the planet! I popit for hours!