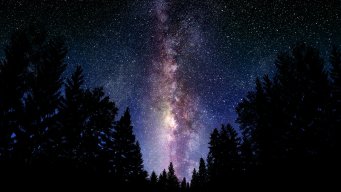 My God! It's full of Stars.
Roleplay Invitations

One on One Roleplays
Playing Style- Passive or Aggressive

Fine with both, though may occasionally slip into aggressive if no else if calling the shots.
Favorite Genres

Scifi, some fantasy, Mature. Anything that gets my gears going. Not opposed to Yaoi or Yuri.
Genre You DON'T Like

Fan-based. Prefer original ideas.
Cool. So what's our tech and power level in this? If alien tech then one of my characters' OP armor is possible. Her inexperience could make her weak enough to not have much damaging power, but the armor makes her 100% impervious to harm. I said my characters were OP; she might not be a good choice for this.