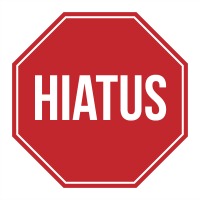 Hiatus
Original poster
FOLKLORE MEMBER
This rp is about 4-6 college kids who decide it would be a brilliant idea to parasailing around the Isla Sorna island. This, of course, goes horribly horribly wrong as a murder/flock of pterodactyls cut the lines of our para-sail's and our little group go towards the island. Now, we have to survive the monsters on the island as well as try to find food, fresh water, and getting the hell off!​



One character per person unless given special permission
Your character can get hurt, maimed, and die
Be nice to each other
Must post no less than once a week, will get a warning on the 6th day with a 72 hour notice; if you do not reply within the notice, your character dies
Have decent grammar, I don't expect perfect, but please make it readable!
HELP WITH PLOT! I actually expect you guys to help with the plot
No character dies without GM and that person's approval, unless they break any of the rules
Break rules, your character dies
Rules can change at any time


IMG: Can be anime or real, depending on majority
Name:
Age:
College Degree: This is what YC is going for in college
Skills: The good and the bad at least 2 of each
Backpack: We all have a backpack with three item's
Personality: A paragraph or list please


This is the type of dino's you will see in the rp!




















Announcement's area
Which will include updates on rules and plot idea's​