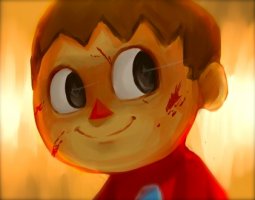 Preferred Character Gender

Male
Genres

Fantasy, Horror and Sci-fi. I'll try basically anything though. I also love strange and unusual RP genre concepts. Different is good!
What Inspires you?

What makes you strive to do better? Is there any one particular thing that gives you inspiration in your life? Or is it a combination of many things?


​