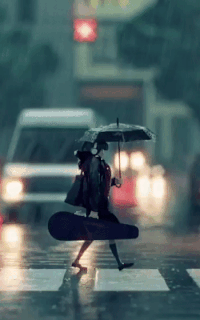 Mother Knows Best!
DONATING MEMBER
Madam of the Estate
Roleplay Invitations

Group Roleplays, One on One Roleplays, Chat Roleplays
Posting Speed

A Few Posts A Day, One Post a Day, A Few Posts a Week, One Post a Week, Slow As Molasses
My Usual Online Time

8 AM - 6 PM and 10 PM - 2 AM
Writing Levels

Intermediate, Adept, Advanced, Prestige, Douche, Adaptable
Genders You Prefer Playing

Male, Female, Futanari, No Preferences
Playing Style- Passive or Aggressive

Both. Aggressive about seeking plots and interaction with other players, but willing to follow if others want to take the lead.
Favorite Genres

Fantasy (High and Low), Sci-Fi, Modern Fantasy, Modern Realistic, Apocalypse, Drama, Romance... I have lots of interests!
Genre You DON'T Like

I'll consider just about any genre, although generally I'm no longer interested in anime-esque roleplays or high school settings.
Hey guys!
So I was curious about mapbuilding because I'm planning on coming up with a map for an upcoming RP I have cooking in my head. I ended up looking online for an easy to use map builder, and after a little bit of time I came upon one called Inkarnate. It's in beta, but it's already got some pretty nifty tools. Here's the link:
Inkarnate
It also saves maps and allows you to upload your own textures (for example, if you wanted to upload color swatches to make political mappings).
I created this in a few hours or so:
The time I took to make it is deceiving. A lot of the time spent was tinkering with the editor, and scrapping an older map I was trying to begin with.
A simple tip to make your maps look more authentic is to remember that most naturally-created landmasses don't have nice, round, smooth sides. So once you get about the shape, zoom in and take some time carving out the little details. It goes a long way.
3

2