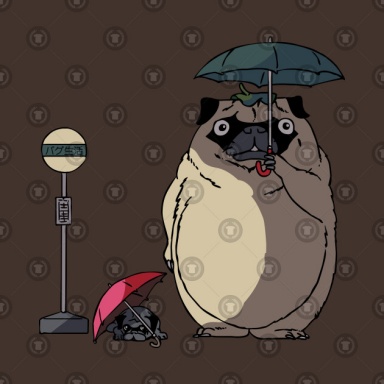 Chaotic Idiot
Original poster
Hello!
I'm looking for one fandom, and that's Twilight, as you guessed.
I'm just keeping this short, too.
I would like to do a roleplay where I would play an OC, and you would be playing Carlisle. It wouldn't be a romance, but more of a close friendship. Also, I'll play any pairing you want. Any love interest, whatever. I can play just about any character.
Message me if you're interested!
Thanks!