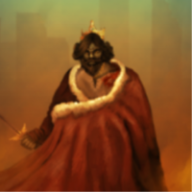 The Burger King
Original poster
FOLKLORE MEMBER
Genres

Fantasy, sci-fi, post apocalyptic, parody.
This is self explanatory:

Song titles+In my pants

"Down in it" in my pants

"Brave New World" in my pants

"Lost in the Supermarket" in my pants

"Psycho Killer" in my pants

That's all I got for now..Some of these were probably used before, meh. Tried to be original though.