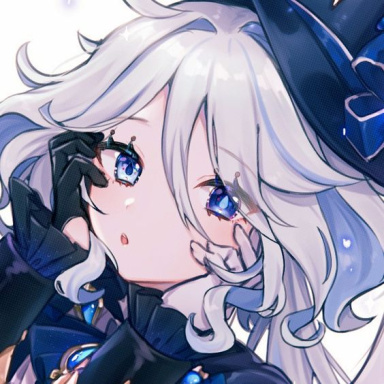 Purple Hacker
Original poster
Hello.


I actually got registered a few days prior, but somehow I missed to interduce myself. Let's make it now, I guess.

I'm a 25 year old gal and roleplay since a few years. My native language is in fact not english, however since I started writing I'd say I got really good at it.
Other than writing great stories with awesome people, I play videogames like Overwatcch, World of Warcraft, Red Dead Redemtion 2, Animal Crossing or smaller indie games. I'm also maybe a bit horse crazy... no judge on that, please, haha!
Anyways, since I didn't have a lot of luck with finding roleplay partners who would stick to a roleplay and have an attention span of a walnut (I had some bad experiences), I decided to try my luck here, after my long term partner decided to drop our roleplays. I prefer fandom, but I'm avaiable for almost every good story. I appriciate mature, serious writing styles with believable, realistic characters and a lot of love for details. Wrtiting stories with someone is a kind of art in my opinion.

I hope, I'll have a great time here and make some new friends. It's really nice to meet you.