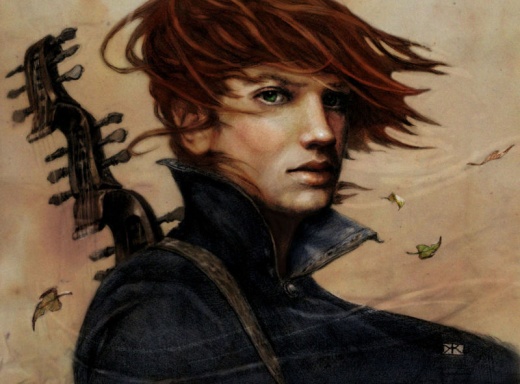 Invitation Status
Posting Speed

1-3 posts per week, One post per week, Slow As Molasses
Writing Levels

Adept, Advanced, Prestige
Preferred Character Gender

Male, Female, Primarily Prefer Male
Genres

Fantasy, SciFi, Modern, Magical
Sam hadn't lied to Patrick; it hurt like a bitch. Due to the rather reckless way the Irishman had moved Sapphire and himself into cover, his back was covered in a debris field to rival the street in front of the police headquarters. Carefully and methodically, Ginny began lifting and extracting glass, gravel, and everything that shouldn't be there from his back. Paddy clenched his eyes shut and gritted his teeth.

"Shyte, lass," he muttered, more to himself than to Ginny. "Could yah yank any harder?"

Sam's expression darkened as he watched, though Ginny seemed to pay him no mind.

"You watch yourself, Irish. We're helping you out on account of Saph there, and for no other reason. The next time you wanna grind a bunch of shit into your back, don't come crying to us."

Yer teh idiot who yanked me here, yah bastard, he thought bitterly. But Patrick kept his mouth shut. It took time, healing him; cleaning the injury was tedious and involved, and it covered a much larger surface area than Sapphire's had. And it did hurt; it hurt terribly. But finally it ended, and Patrick lay still, gasping from the pain and unable to talk.