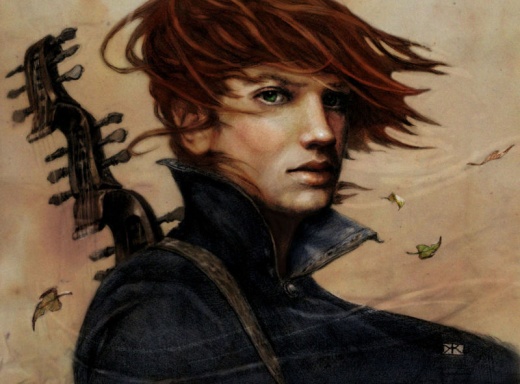 Roleplay Invitations

Not Taking RP Invites at this Time
Posting Speed

A Few Posts a Week, One Post a Week, Slow As Molasses
Writing Levels

Adept, Advanced, Prestige
Genders You Prefer Playing

Male, Female, Primarily Prefer Male
Playing Style- Passive or Aggressive

Both/Either
Favorite Genres

Fantasy, SciFi, Modern, Magical
Paddy shot her a glance, a sharp reply on his tongue. But he kept it to himself and instead concentrated on the job. It didn't take long to finish: three more passes brought him to the end of the wound. Tying the stitch off as close to the skin as he could manage, he cut off the extraneous thread and tossed it aside. Blotting the area once more before rubbing it down with an antibacterial solution, he sat back into one of the nearby chairs.

"There. Should be more or less healed in the next few days. We just needed tah keep all ya guts from spillin' out. Bleeding miracle of modern medicine." Patrick sighed, shaking his head as unbidden memories of times even modern medicine wasn't enough leapt to mind. "Tch. Fuckin' yay.

"Keep drinking that whiskey. It'll help with the pain. But drink water, too. Don't need ya dehydrated, too. Enough pain in the arse as is."