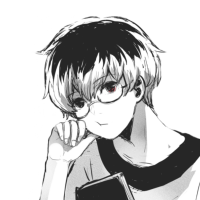 Roleplay Invitations

Group Roleplays, One on One Roleplays, Private Convo Roleplays
Posting Speed

One Post a Day, A Few Posts a Week
My Usual Online Time

11 A.M - 11 P.M GMT +7
Writing Levels

Give-No-Fucks, Beginner, Elementary, Intermediate
Genders You Prefer Playing

Male, Androgynous, Primarily Prefer Male
Playing Style- Passive or Aggressive

I can't determine but I lean towards Aggressive
Favorite Genres

I would tend to play Modern Fantasy or High Fantasy
Genre You DON'T Like

There's isn't any but I don't really roleplay Horror.
I was wondering if anyone here is interested on rp about celebrity agency, so people will have the chance to rp as actor, singer, producer, or simply anything related to showbiz. plot wise, so far I only though of one, it's a plot revolves around a small agency that just formed after the owner(the gm will play this role) left his/her last company to open his own.

the plot is still can be twitch around so any of you people that interested have an idea please do type in~!