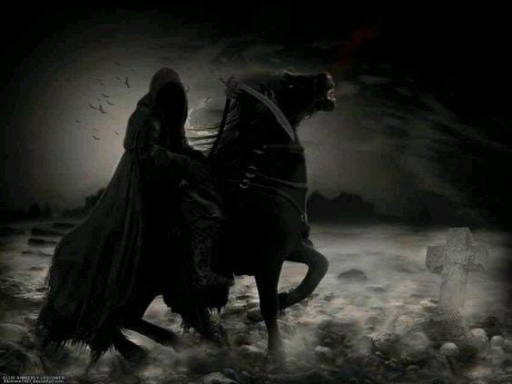 Pumpkin Queen
Original poster
Roleplay Invitations

One on One Roleplays, Chat Roleplays, Private Convo Roleplays
Posting Speed

One Post a Day, A Few Posts a Week, One Post a Week
My Usual Online Time

Wednesdays and weekends are all day, other days are off and on.
Writing Levels

Advanced, Prestige, Douche
Genders You Prefer Playing

Male, Transgender, Primarily Prefer Male
Playing Style- Passive or Aggressive

Mostly aggressive; it depends on my partner.
Favorite Genres

Horror, Fantasy, Romance
Genre You DON'T Like

Just about anything not listed under my favorites.

'Ello lovelies!
I'll be honest and say I completely forgot about this site after dealing with as much drama as I have been for the last few months. Thankfully my life is a tad less chaotic than it used to be and I'm ready to start roleplaying again, or even chatting with you guys; whatever you prefer! All I require to talk to me is that you are over 18 because of the site's rules and to be patient with me if I lose track of this site again.
Hope everyone is having a good day, night, whatever it may be!