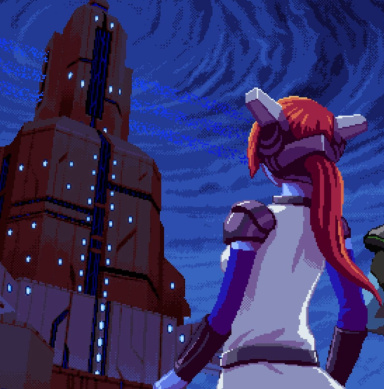 Posting Speed

A Few Posts a Week, One Post a Week
Genders You Prefer Playing

Male, Female, Transgender, Androgynous
Favorite Genres

I'm open to a lot of things, but my comfort zone usually involves medieval and modern settings, with varying degrees of realism and fantasy. I like to explore mature themes, not for the sake of sex, but just because I like it when a character has to actually stop and weigh their options.
Genre You DON'T Like

Romance as the driving force of the story, but especially het romance. It's best as a subplot.
Alas, poor Jorick. I knew him, Horatio, a fellow of infinite jest. He hath borne me on his back a thousand times, and now, how abhorred in my imagination it is! My gorge rises at it! Here hung those lips that- Wow, Hamlet is a filthy play.

Anyway, now that that's out of my system, welcome back to being a regular member here.