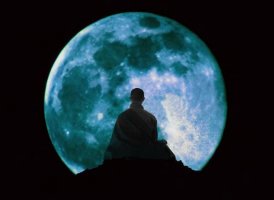 The Bartender
Original poster
[dash=blue]
The earth has entered another Ice Age, arriving when humans learned how to build castles and forts. In a world where magic coexists with suffering, humans and animals alike are learning to adapt and live with one another. Some have evolved to live on the surface where blizzards and snowstorms buffet the landscape; others have descended into the earth or into the icy waters. But no matter where the animals call home, every single being prays for the end of the Arctic Era, where the planet shall warm up once again.

Yet beneath this frigid wasteland lies a dark and dormant evil. The ice has kept it hidden for all these years, but the oracles and seers say that the Big Freeze will end, and so with it their way of life.
[/dash]
THIS IS A PRIVATE ROLEPLAY BETWEEN ZEN AND KINO.
Last edited by a moderator: