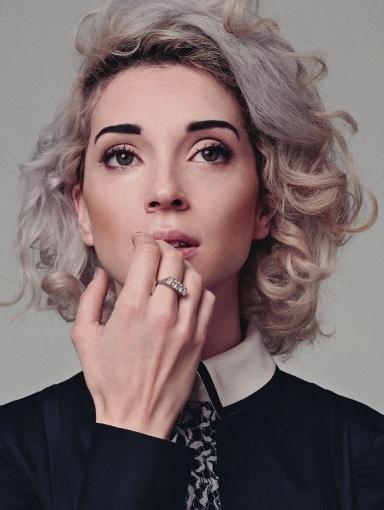 What good is just one wing?
Original poster
DONATING MEMBER
Roleplay Invitations

Group Roleplays
Posting Speed

A Few Posts A Day, One Post a Day, A Few Posts a Week, One Post a Week
Writing Levels

Intermediate, Adept, Advanced, Adaptable
Genders You Prefer Playing

Primarily Prefer Female
Playing Style- Passive or Aggressive

It varies, slight tendency towards passiveness. Can do either.
Favorite Genres

Anime-esque concepts, sci-fantasy, adventure, cyberpunk, high-fantasy, Victorian fantasy. comedy slice of life
Genre You DON'T Like

Pure romance, smut, koreaboo stuff, hard sci-fi
By this I mean, what degree of "otherness" do you find most appealing in original creations. To perhaps clarify what I mean, I was working on a roleplay and I created a pretty massive world, with its own continents, oceans, nations, species and ethnicities. I then went on to create a character sheet, and when I hit birthday, I realized I was sort of self-evidently using January-December for dates. I never really considered making own names for the time-keeping system in this world, even though linguistically that doesn't make sense at all. Technically, a lot of slang words and such also don't logically should be used in original-world roleplays, even if you overlay English as "this is the common tongue".

There are also fictional worlds/settings that are not really Earth, but heavily imply they're a state (fictional past or hypothetical future) of our world, such as animes like Naruto or One Piece, where there's a bunch of stuff that doesn't exist IRL, like superpowers or animals or countries that have never and don't currently exist, but the world at large emulates our fauna, our surrounding stars/planets (hi Moon) and many systems such as medical/physiological stuff, idioms, naming conventions etc. Naturally you could argue it's just that our real world is the easiest and most common inspiration and comes easier that making EVERYTHING from scratch, but I think it can also be an intentional choice when drawing up your world.

So, what do you think? What do you prefer? What do you advise people to go for to make the most fun roleplay that balances uniqueness as well as accessibility?