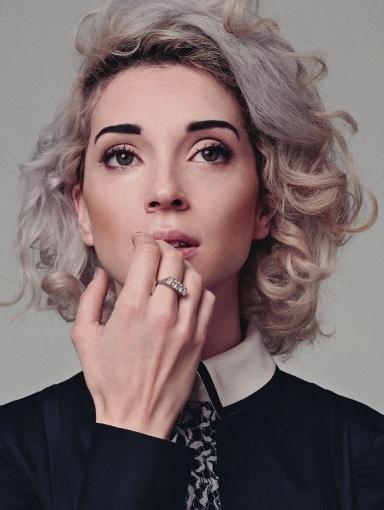 What good is just one wing?
Original poster
DONATING MEMBER
Roleplay Invitations

Group Roleplays
Posting Speed

A Few Posts A Day, One Post a Day, A Few Posts a Week, One Post a Week
Writing Levels

Intermediate, Adept, Advanced, Adaptable
Genders You Prefer Playing

Primarily Prefer Female
Playing Style- Passive or Aggressive

It varies, slight tendency towards passiveness. Can do either.
Favorite Genres

Anime-esque concepts, sci-fantasy, adventure, cyberpunk, high-fantasy, Victorian fantasy. comedy slice of life
Genre You DON'T Like

Pure romance, smut, koreaboo stuff, hard sci-fi
I don't GM very often, and when I do, I usually don't do it because I love GM'ing so much, I just really wanna do a certain idea, and have to do it myself. But, I'd like to get better at it, still. So I'm hoping the more experienced peeps can offer me some advise.

Often times I feel like I'm not good at pacing the roleplay at all. I feel like when I set a scene, a lot of times people just kinda passively react to it, and I just NEED to let everyone get their single(!) reply in, then make another story post. But then, when I try to keep everything a little more fast-paced and tightly written, it seems people are unhappy with the lack of downtime.

I've seen (and been in) other roleplays, where the players seem more engaged with the pacing. They'll react to the GM's story post, but also drive each other to reply with one another. In my own roleplays, I often get the impression that everyone's just kinda looking at me to post, then posts once, and then that's it. And I feel really discouraged by that sort of development. Since I know this doesn't have to happen, I think I'm doing something wrong. Or a lot of things, maybe.

So, how do I pace my roleplays better, and in a way where people don't feel bored, but have enough freedom to mingle with each other, too.