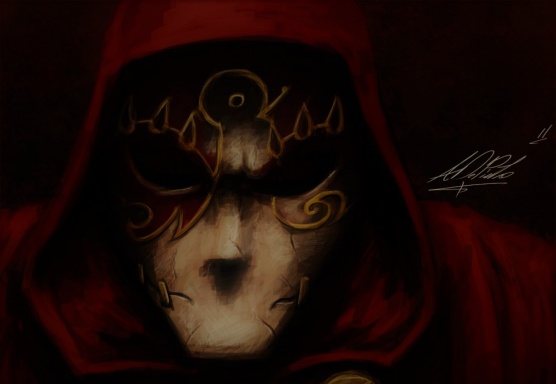 Absent, forgotten god
Original poster
Invitation Status

, , ,
Posting Speed

1-3 posts per week, Slow As Molasses
Online Availability

Quite often
Writing Levels

Intermediate, Adept, Advanced
Preferred Character Gender

Primarily Prefer Male
Genres

Dark Fantasy, Fantasy, Zombie, slice-of-life survival, Post Apocalyptic, Cyberpunk, Sci-fi, High Fantasy, Modern, medieval


The overcrowded din of the Andromeda Station South Wing Bazaar was almost deafening, save for the patrons in a small corner the housed the South Wing Bar and Diner. Only a few residents and tradesmen aboard the station were seated at the establishment, most on the upper floor to enjoy a meal of some sort. Down below at the bar proper, sat a lone man, staring into the universe through the bottom of an empty glass. Or maybe just the bar counter, as he wished the headache he had acquired would piss off. The man flicked his glass, and a short but clear ring caught the attention of a bar tender. A shake of the glass, and the morino behind the counter knew exactly what to do. As the man downed a gulp of the fresh drink, a close listener would be able to understand the quiet, slurred hymn of youth muttered by the drunk.
"You ain't nothin' but a hound dog..."