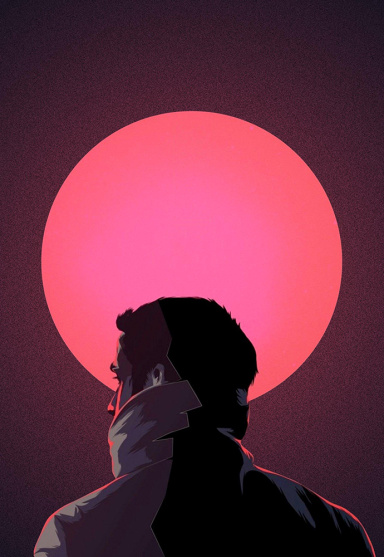 Dear motherfuckers, I'm teetering if you must know
Original poster
DONATING MEMBER
FOLKLORE MEMBER
So we've had a string of horror-themed games starting up in Iwaku recently, something I'm really quite pleased about. Thumbs up to Alarice and Vay, plus all the others starting these kinda games.

But my question's this, Iwaku.

What do you guys look for in a horror game? Atmosphere? Pacing? Terrifying monsters and villains? What sort of settings do you enjoy? Are you into slow-building, atmospheric horrors, or do you like the games where your characters end up being chased, terrified, done dark corridors by unseen forces or some deranged slasher?