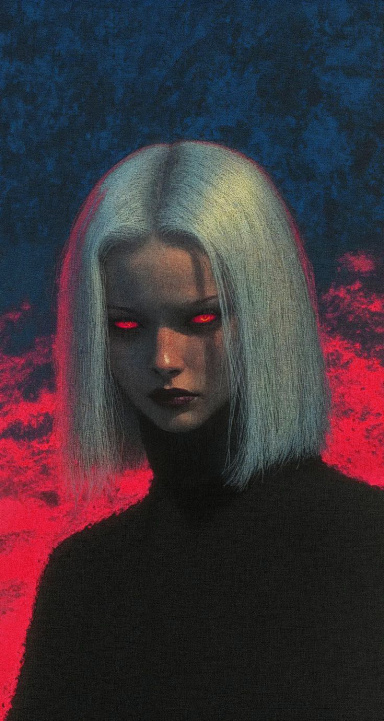 Lean Mean Writing Machine
Original poster
Posting Speed

Multiple posts per week
1-3 posts per week
One post per week
Online Availability

12NN-4PM, 7PM~
Writing Levels

Adept
Advanced
Preferred Character Gender

No Preferences
Genres

80s, Action-Adventure, Alternative History, Angst, Apocalyptic, Comedy, Coming of Age, Cyberpunk, Dark Comedy, Drama, Dystopian, Fantasy, Futuristic, Grimdark, Historical, Horror, LGBTQ+, Modern, Mystery, Noir, Political Intrigue, Post Apocalyptic, Romance, Science Fiction, Space Opera, Steampunk, Survival, Thriller, Tragedy, Urban Fantasy, Wuxia

[TABS][tab=I]
1975. A time of struggle for muggles and wizards alike. While the cold war is at its height, the wizarding world is faced with a war of its own. The Daily Prophet has reported nothing but bad news as of late. Whispers say this has all been the work of the Dark Lord, an enemy so formidable no one dares to speak his name.

A dark cloud hangs over Hogwarts, for even its peace has been disturbed. The promise of a new academic year and its would-be adventures are instead shrouded in unspeakable fear. There are those who come to Hogwarts with dark intentions and even darker magic. In this age of growing racial prejudice, the well-being of half-breeds and muggle borns hang in the balance.

Hogwarts is no longer safe.
[/tab][tab=I]
We are currently a group of 8 people, but we need at least one more active member! If you're worried about the time period, don't be. I'm not too anal about historical accuracy.

Posting Expectations: Adept (10 sentences minimum. No one-liners, no novel-length posts)
Posting Speed: Once a week, flexible (Everyone is generally required to post at least once a week, but you're free to go on hiatus whenever needed)
Character Limit: Newcomers get to post 2 characters maximum. If you stick around for a month, I may allow you to create more characters depending on your activity level.
Face Claims: Artworks only.
[/tab][/TABS]
[TABS][/TABS]