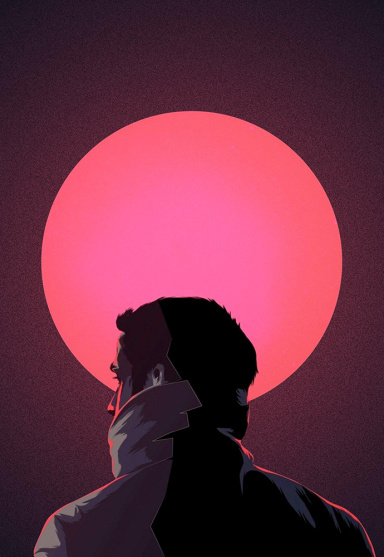 "...before turning the gun on himself."
DONATING MEMBER
You chose to have Henry leave the hangar. It is within your right to have Henry pull some kind of daring escape. However, there was no escape. Henry simply appeared outside of the hangar to speak with Jennifer.

I really liked the interaction between Henry and Jennifer. It was pleasantly unexpected and it was a great way to give these characters more depth. However, I couldn't enjoy the interaction for long because this question kept bothering me.

How did Henry escape?
I like the idea of him just wandering out without even realising he's just escaped. There's some humour to be had, right there.
And yeah, character coming soon.