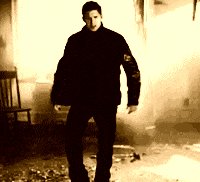 Edgepeasant
Original poster
Yeah got that song in my head now!
You can call me Wing I guess. I enjoying roleplaying and have been doing so for a long time.
I'm a big film addict. I love watching movies and TV. I listen to music from all around the world. I can speak a little of five languages but I'm not fluent. I'm still learning.
I really like when I can find a good book to read and I really enjoy writing.

Please feel free to chat with me or contact me to plot a rp.