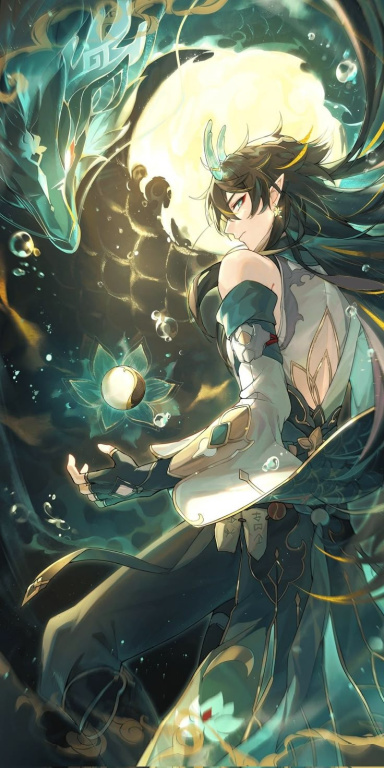 Roleplay Invitations

Group Roleplays, One on One Roleplays
Posting Speed

A Few Posts a Week, One Post a Week, Slow As Molasses
Writing Levels

Advanced, Prestige, Adaptable
Genders You Prefer Playing

Male, Female, No Preferences
Playing Style- Passive or Aggressive

Generally aggressive in my own roleplays and a partner's roleplays, however I will take a passive seat if the scene calls for it. In group setting, if not my own then I'm more passive.
Favorite Genres

Fantasy, Sci-fi, Modern, Magical Realism, Slice-of-life, AU, Post-apocalyptic, mythology, time travel, fandom, romance, slow burns. Well, basically anything except for what is stated in the "Don't Like" section
Genre You DON'T Like

Master/pet, emo, furry, horror, hentai, Sandbox rps. Just no.

Romance, to a certain extant. Additional note on the genre, I don't hate romance, I love it actually! BUT, if I am not feeling any chemistry between characters, I will not force myself into it.
~Yuliya Markov~
Interactions:
Ω Angel Ω


Mentions: None

​
"First, we need to get you registered for
a
class," said Shen. "I've got openings every Thursday and Friday. Either private or in group. And we also need to consider Yuliya's schedule too."
"I'm free Fridays,"
Yuliya replied.
"So, he can have one day with each of us. How's that, Sam?"
Yuliya turned her question to Sam, waiting for his response.
"Also, if he's going to have two teachers, we'll to coordinate," said Shen. "I don't want teach him how to do a simple take down to find out you taught him that a week before."
Yuliya sighed.
"Yes, we'll coordinate."
Ever the punctual man, Shen. Yuliya can already picture him delegating what fighting techniques each of them will offer to the boy down to the day and when he is supposed to learn it. She was fine with it as he did have a point. She was even fine letting him draw up the lessons plans since she was too busy with her own for the school. But if he didn't let her have the chance to teach Sam something good, then there is going to be a problem.
"And Sam Kulka, I do not tolerate tardiness. I want you at the Dojo on time and ready." Shen turned around, not waiting for a response. "I'm going to go get the forms then."
Yuliya shook her head. She hoped Shen didn't end up scaring Sam to change his mind when he had just asked for after-school lessons, but she decided to alleviate any worries he may have.
"He's a strict teacher, but I assure you he's a good one. Good fighter too."
She put her hand close to her mouth and whispered,
"Don't tell him I told you this, but I'm better though. I've seen him fight and I can take him down no sweat."
She laughed.