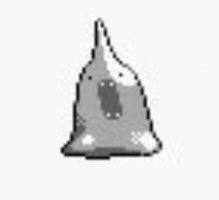 Invitation Status
Posting Speed

One post per week
Slow As Molasses
Preferred Character Gender

No Preferences
Soooo I took Henry with me to see Rocky Horror Picture Show.

And, just to clarify, for those of you unfamiliar with the experience that is a Rocky Horror showing -- this was not just a movie. We did a lot more than merely watch a movie.

...Henry said it was terrifying and that she'd probably never want to do it again. XD

ALSO, in case anyone was wondering, Henry's Halloween costume was Steven Spielberg. And, I won't post any pictures, given the fact that she wouldn't want me posting any pictures of her here in general -- but, I will say, she managed to draw a strikingly realistic beard on herself. There were quite a few people who didn't even recognize her and thought it was a real beard from a distance -- and she drew it with marker.