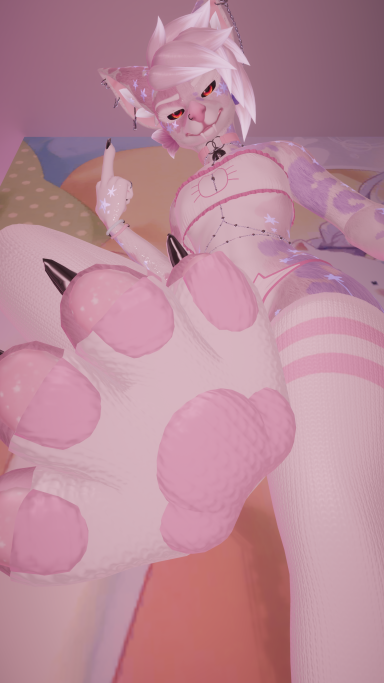 The Stray Furry of Iwaku!
Original poster
FOLKLORE MEMBER
Posting Speed

One post per day
1-3 posts per week
One post per week
Online Availability

It varies a lot due to my work schedule.
Writing Levels

Intermediate
Adept
Preferred Character Gender

No Preferences
Genres

I'm really not picky about the genres, but you will see me a lot on Romance, Comedy, Slice of Life, Action and Fantasy roleplays.
Well, hello, everybody! I'm Juan, a.k.a. Shinku. I'm a 20 years old guy that really loves to roleplay practically all day! So, that's why I'm on this community, that luckily found it by chance while browsing on the Internet. Lucky guy, isn't it? Haha! xD

Ah, you're askng me what kind of roleplays I like? That's easy: ANY KIND (excepting Yaoi stuff), MY FRIEND! I'm really not that picky, but you will really see me into Comedy, Romance and Slice of Life roleplays. I prefer to roleplay with a single parthner, but yeah, I can join into a gropup as long as there's an order and no more than 4 roleplayers.

What roleplay post I used to post? Mmh... Well, mostly Comedy Romance, sometimes some Action and Fantasy. All of them will have some funny echii (pervert) scenes, but just for the laughs. I'm not usually the type of guy that post sexual plots, but I've been on those.

Anyways, I'm just passing by to say hello and let you know I'll be here for a really long time and hoping we can stop by and roleplay for a while. Feel free to tag me on a RP if you ever wish to roleplay with me. I will gladly join! Bye-bye!