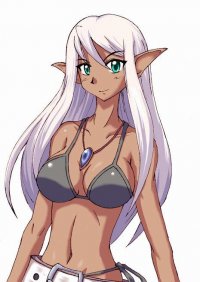 Understanding is a three-edged sword.
Original poster
Hi, I suppose I should break my lurking by posting here first...

I am Phantom General, while I've been here for only 5 days as of this post, I am 25 years old and I figured that this place is best not lurked in.

When it comes to RP, I have had some experience, albeit mostly on IRC or IM clients, with some on other forums, though I have had a period of time of not doing so lately and I'm trying to get back into form.