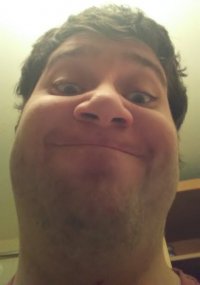 Previously Gwazi Magnum
Original poster
I'm moving the Health Care conversation coming up in the
Canadian Federal Election thread
over here before we derail it.
Most of Japan's healthcare is government controlled and subsidized similarly to Canada's from what I understand, and I actually hate it. I get sick? I better hope I get better soon, or I wont see a doctor for it until a month after I am better. And if I am not better, then its probably to late for an easy fix.

When I'm over here in America, I can usually get seen within the week. Sure, I get to toss a little more money at them for it, but it gets me in much faster than I would in Japan.
Isn't that still an issue for people in Poverty who can't afford to throw that money down?
Plus I think people get confused and spread myths. A lot of time people think in America that its just like "Oh, your sick? You don't have money? Eat thick one, because we aren't going to help you." This simply isn't the case. Most states have programs that help people with medicine, doctors visits, etc. And of course, if its life and death, hospitals cant be dicks and shaft you...
Yea, but don't they still get hit with a Bill afterwards?
There's typically enough beds to go around too, unless we're in the middle of a crisis.
Sometimes we stuck with massive waiting times though.
Like my Dad once had to wait 24 hours before seeing staff, his appendix ended up bursting on his way to the hospital room as a result.
It's also not 100% absolutely "free", aside from the obvious thing of paying taxes on it, you do also still pay certain small fees. Like if you want a foot brace, it'll cost you a couple hundred bucks, because the hospital will make you a brace made just for you. Which is different from, say, a hospital bed, which is made for anyone to use and will take several bodies on it in its lifetime. It's never anything you can't afford though.
This as well as Prescription Medicine.
Which can add up to quite a lot to people living in Poverty.